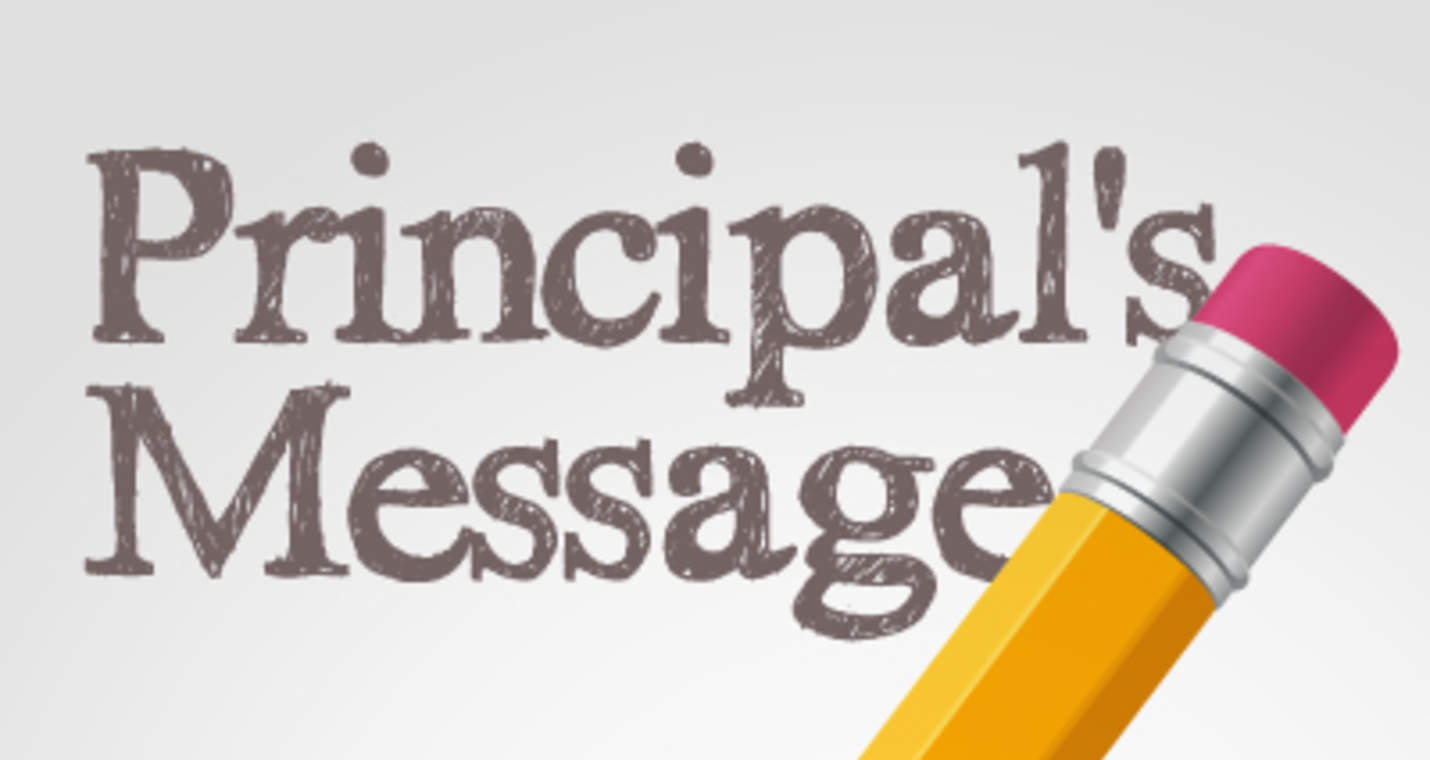 Steinhauer is a wonderful school, and we are excited to welcome you and your child to our learning community. We recognize that every child is unique and special and that each child learns at a different rate in a different way.
Diversity is respected and celebrated at Steinhauer.
Our goal is for each child to be successfully prepared for the future. This means they will need the knowledge, skills and attitudes to be responsible, respectful citizens. It is not enough to memorize facts. Current research tells us that they will need initiative and creativity. They will need to know how to cooperate with others, solve problems, and make good decisions. They will need to know how to think for themselves and communicate with others. They will also need to know how to work with people from many different backgrounds. At Steinhauer, we aim to provide the knowledge, confidence and inspire a lifelong love of learning so that our students will meet the challenges of high school and beyond.
Lori Price-Wagner
Principal