School Profile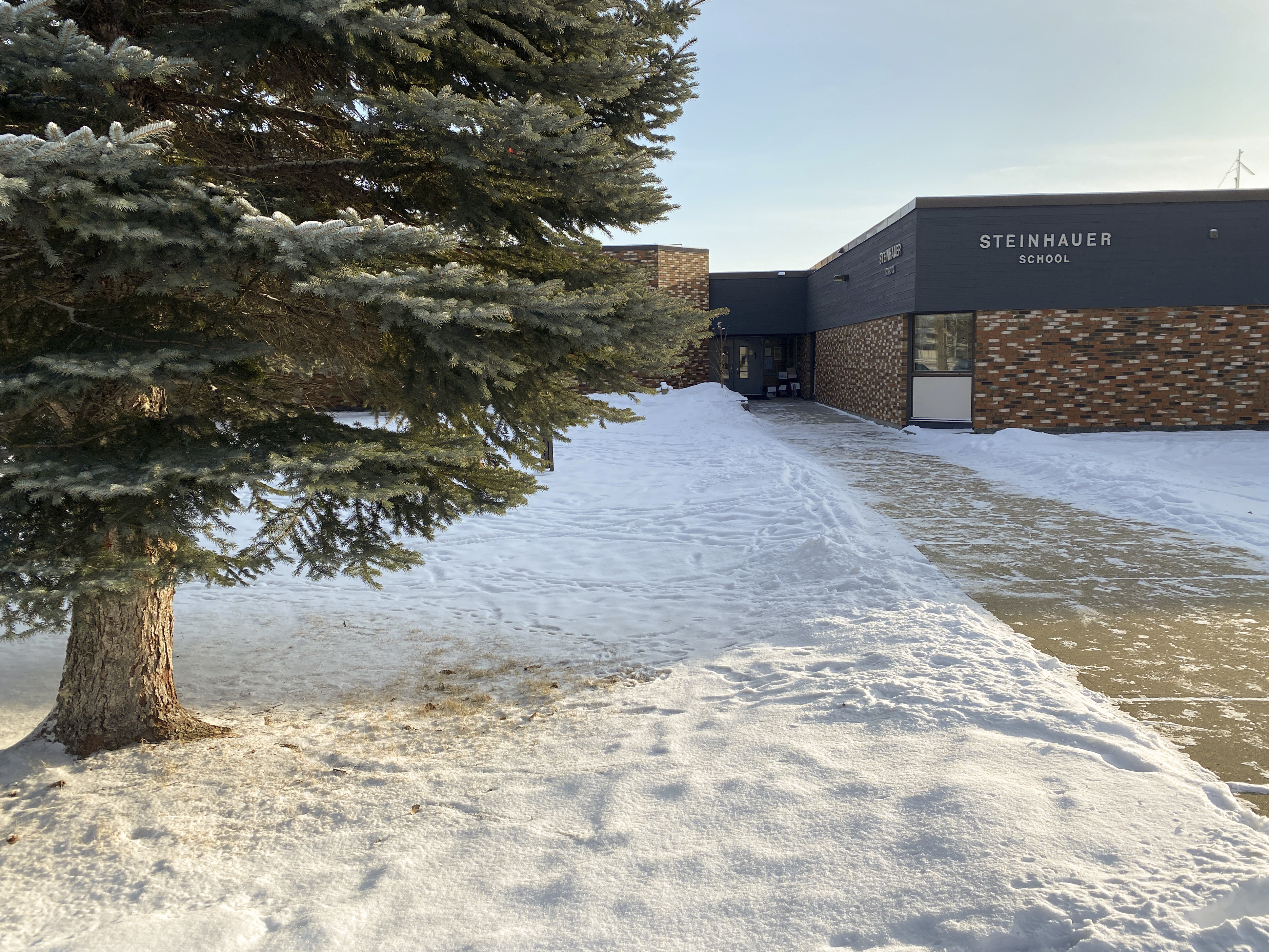 History of Steinhauer School
Henry Bird Steinhauer (1820-1884)
Steinhauer Community School received its name from an Ojibway missionary, Henry Bird Steinhauer. Mr. Steinhauer's real name was Bib Sail, but he adopted the name Henry Bird Steinhauer (pronounced Steiner) as a tribute to the wealthy American who gave him money for his education.
He was born in Rama, Ontario, in October 1820 and graduated from Upper Canada Academy. In 1855, he headed west to Lac La Biche, Alberta, as a Methodist missionary. In 1860, he moved south to establish a mission at Whitefish Lake, where he remained until his death. Henry Bird spent much of his time translating the bible and hymns into Cree and farming in the Whitefish Lake area.
Mr. Steinhauer and his wife, Jessie Joyful, had 10 children. His great-grandson, Ralph G. Steinhauer, served as Lt. Governor for the province of Alberta from 1974-79, and on December 9, 1977, he officially opened Steinhauer Community School.
School Song
Click here to see the lyrics to Steinhauer's school song, Proud Like a Mountain.