School Philosophy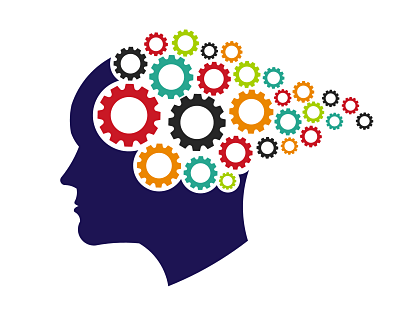 Our primary mission at Steinhauer is to assist students in acquiring the knowledge and competencies necessary for them to grow into engaged thinkers and ethical citizens with entrepreneurial spirits so that they are prepared to be capable, connected and contributing citizens of the 21st century.
We believe the school is responsible for providing a high-quality learning environment for each student.
We believe teachers and parents together provide encouragement and support to inspire students to achieve.
We believe all students can develop the skills necessary to take responsibility for their learning and behaviour.
With students' collaborative efforts, staff, parents, and community members, we can achieve our goals. The staff looks forward to a rewarding school year - one in which all can experience success.