Program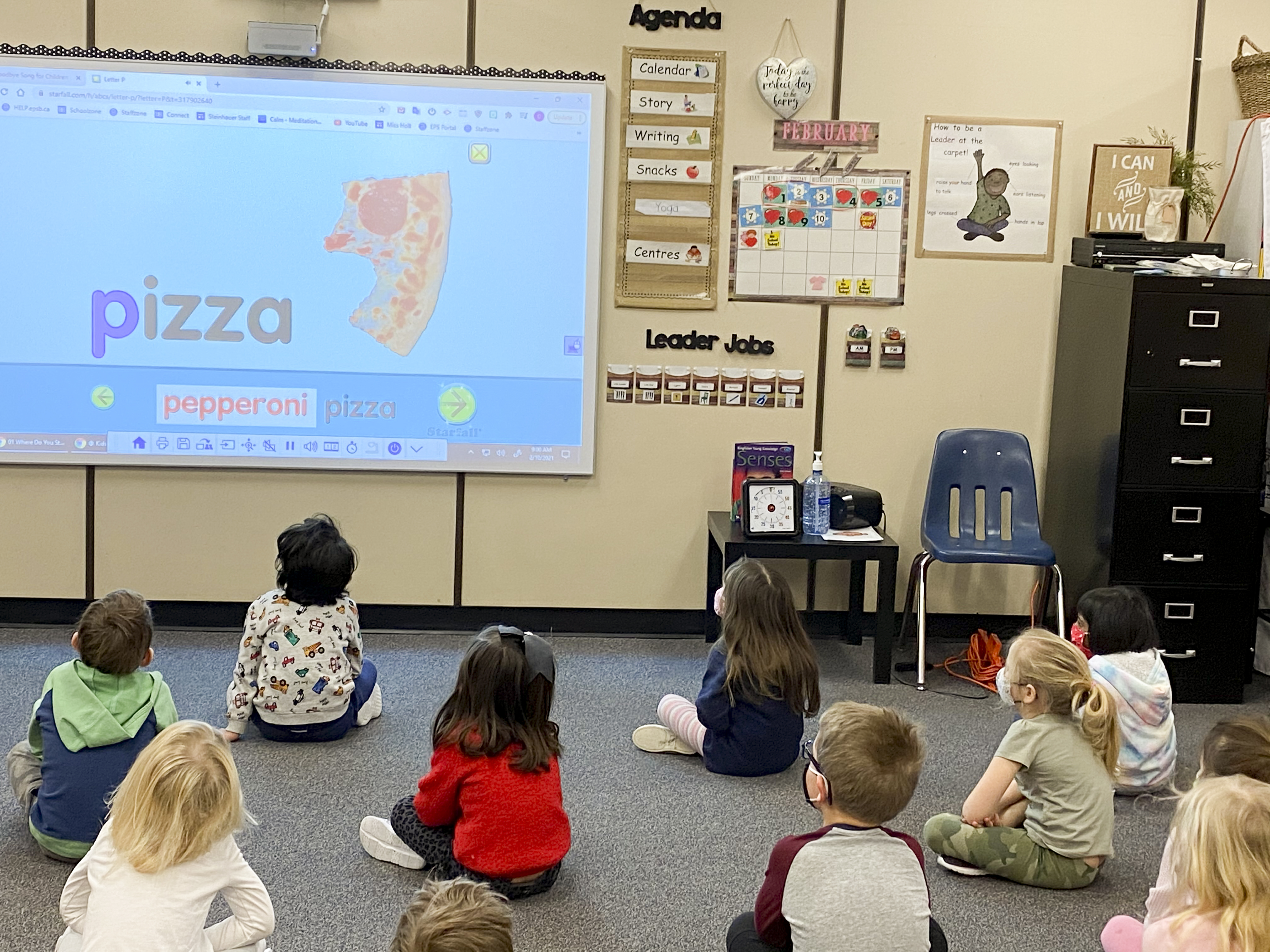 Steinhauer School Kindergarten to Grade 6 programs provide instruction that follows the mandated Alberta Program of Studies. In all subjects, instruction is differentiated to meet individual student needs. Younger and older grades are buddied and participate in various activities throughout the year.
Students begin French as a Second Language instruction in Grade 4.
SCHOOL SUPPLY LIST:
The school supply list for the 2021-2022 school year is now available.