Volunteering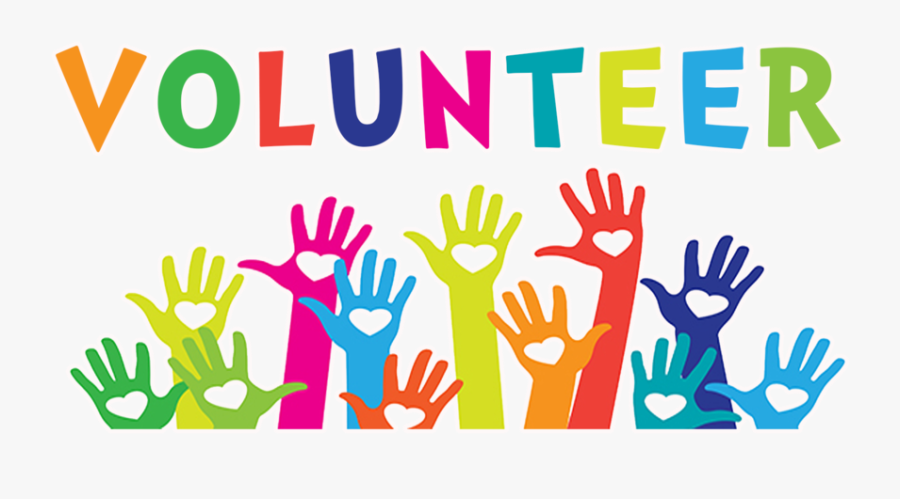 Volunteers play a very important role in supporting student learning and achievement at Steinhauer. Opportunities for involvement are widely varied and include:
reading with students
helping with homework completion
field trip supervision
participating on our SSC and SFFS
library support including our Birthday Book program
workroom and materials preparation
helping out with fundraising activities
Volunteer Registration forms are sent home in September and are available in the school office. We need you!