Transportation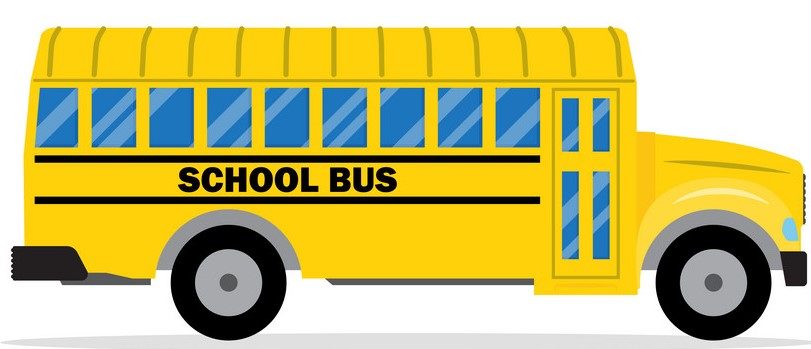 Bussing is available for students living in the Ermineskin, Graydon Hills, Paisley, Heritage Valley and Hays Ridge neighbourhoods. If you have any questions regarding the eligibility of your student for Yellow Bus service please follow the link to the EPSB transportation options page.
ETS:
Edmonton Transit is available for elementary. ETS Bus passes will be available in the school office.
New to EPSB students registering for yellow bus service

:

Students who are new to Edmonton Public Schools will need to fill out an online form to apply. Student Transportation will collect the information and coordinate applications with your student's schools
Current students and conditional riders registering for yellow bus service:
Current yellow bus riders will register for continued yellow bus service in the Transportation section on SchoolZone. Conditional riders or current students who haven't used yellow bus service before can also apply in SchoolZone but will need to fill out a fixed rider form under the "additional forms" section.
Bussing is also available to children attending the District sites for Literacy and Behaviour Learning Assistance Programs at Steinhauer. Please contact the school at 780-437-1080 for more information on this specialized bussing option.